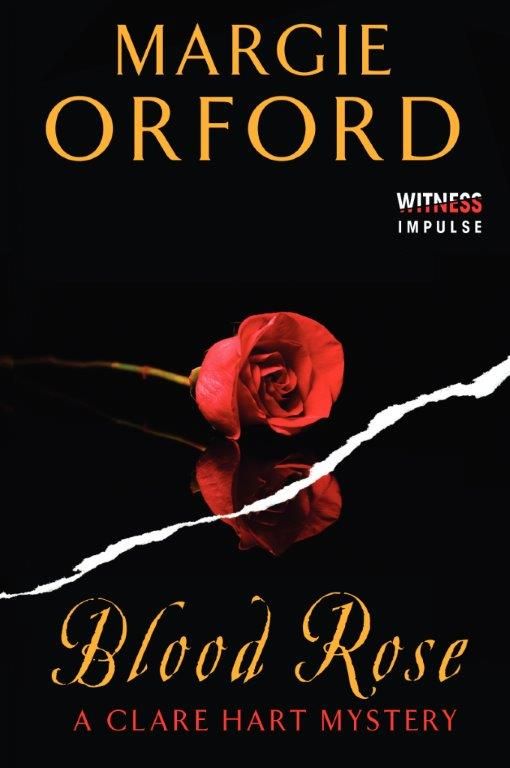 Title: Blood Rose
Author: Margie Orford
Genre: Fiction/Mystery & Detective
Publish Date: May 13, 2014
Publisher: WitnessImpulse an imprint of HarperCollins
"Margie Orford has nailed it...wonderfully crafted and fully engrossing." - Michael Connelly Walvis Bay is a depressed and isolated port on the edge of the Namib Desert. Corrupt and claustrophobic, its shifting population is made of transients and vagabonds-people with no future and no past. When it seems a methodical serial killer may be working undetected in this pit of darkness and desperation, police profiler Dr. Clare Hart is brought in to investigate. With her personal life in shambles, Clare is initially happy for the distraction, until it becomes clear that her own life - and the lives of others - are at stake. This enthralling procedural is perfect for fans of Patricia Cornwell and Kathy Reichs.
The gruesome murder of a homeless teenage boy suggests a methodical serial killer is at work in Walvis Bay, a depressed port, isolated in the vast sweep of the Namib Desert. It is a corrupt, claustrophobic place with a shifting population of people who came here only because they had to. Sent to profile the possible killer is police profiler and investigative journalist Dr Clare Hart. Working with Tamar Damases, the woman who heads up the town's Murder Unit, Clare is glad for the distraction. Until a few days ago, her budding relationship with Captain Riedwaan Faizal seemed to be going very well indeed - but she knows she is not the only woman in his life - As the two women trace older crimes that may be related to the recent killings, they soon realise that nothing is as it seems. And as Riedwaan comes to join Clare, to help with the investigation and to try to salvage their relationship, it soon becomes clear that it is more than just their feelings that is in danger. In fact their lives - and the lives of others - are now at stake.
Purchase Links
About Author Margie Orford
MARGIE ORFORD is an award-winning journalist who has been dubbed the Queen of South African Crime Fiction. Her novels have been translated into nine languages. She was born in London and grew up in Namibia. A Fulbright Scholar, she was educated in South Africa and the United States. She is Executive Vice-President of South African PEN, the patron of Rape Crisis and of the children's book charity, the Little Hands Trust. She lives in Cape Town. The entire Clare Hart series is forthcoming from Witness.
10 individual promo codes for a free download of the book for an entire tour. Winner must have access to Bluefire Reader and have an Adobe account to receive free download